Insurance Coverage With Siddhartha Insurance Ltd
Insurance Coverage With Siddhartha Insurance Ltd
Siddhartha Insurance Limited (SIL) is one of the fastest growing insurance companies in Nepal with a strong presence in the form of
60 Branches
& headquartered at Siddhartha Insurance Bhawan, Babarmahal, Kathmandu.
Established in the year 2006, Siddhartha Insurance Limited today is a financially sound and professionally managed organization. SIL is been promoted by leading Business houses, Industrial conglomerate & Institutions. The company practices true customer-focused service through its quality products, underwriting all types of risks in General and Health Insurance, often going that extra mile to tailor-make special covers based on specific customer needs.
Siddhartha Insurance Limited provides a complete range of insurance solutions from Fire, Marine, Motor, Engineering, Aviation, Micro, Mediheath, Travellers Mediclaim Policy, Miscellaneous Accident Risk, to cover for medium to large industrial, commercial enterprises as well as Individuals. To achieve this end, it has employed qualified and experienced professionals.
A Deeper Look Into Some Insurance Covered By Siddhartha Insurance Ltd.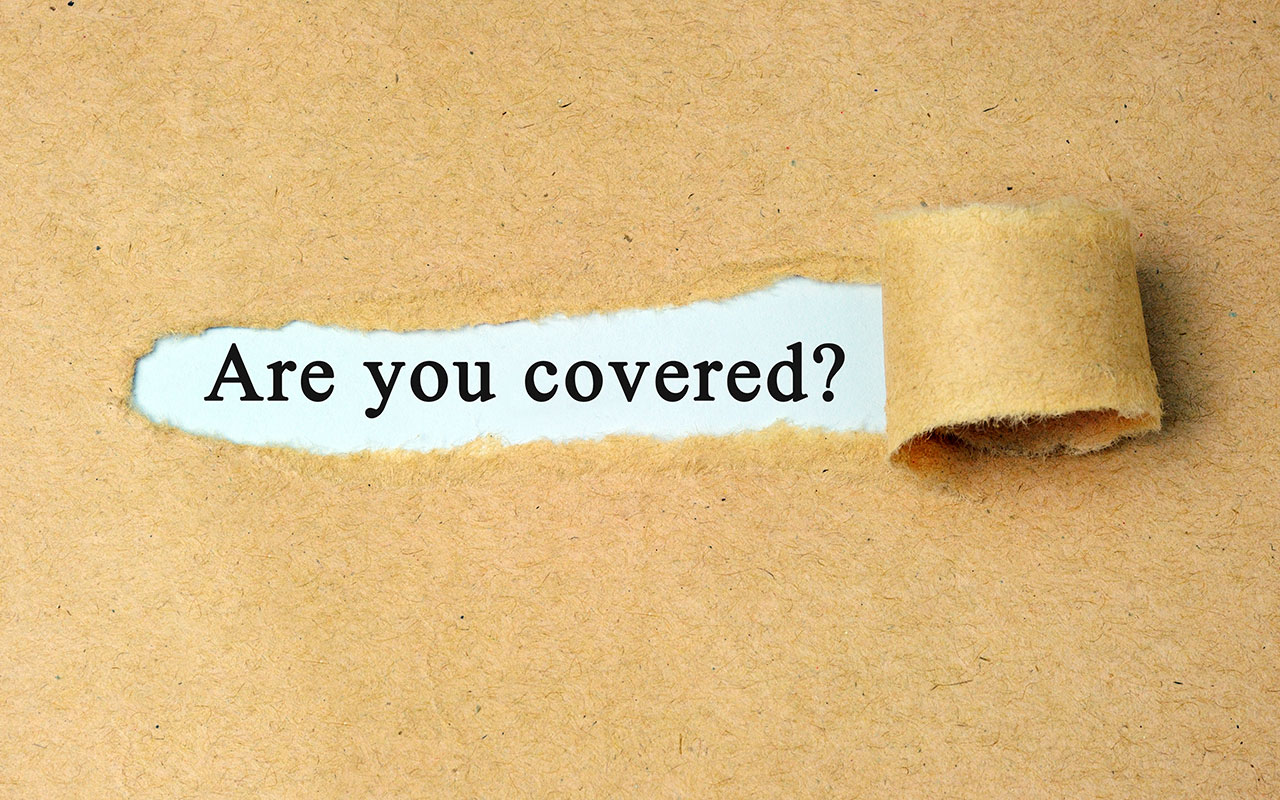 Machinery Breakdown Insurance
Machinery Breakdown (MBD) MBD provides effective insurance cover for plant, machinery and mechanical equipment at work, at rest or during maintenance operations. It covers unforeseen and sudden physical loss of or damage to the insureditems, necessitating their repair or replacement.
Student Medical Insurance
Student Medical Insurance provides effective insurance cover for students that need medical help. In case students are faced with dire situations regarding medical care, they can always turn to Student Medical Insurance. This will help students specifically, fitting more into the student lifestyle.
Burglary & House Breaking Insurance
Burglary insurance is a policy that covers losses resulting from a burglary. Burglary denotes the act of entering a property unlawfully with the intention of committing a crime and it might not always involve theft. Burglary insurance, then, will cover property damage as well as financial losses arising from:
The theft of property from within the household premises or within the automobile
The entry of an intruder by force
Personal Accident Insurance
Personal Accident is an insurance cover wherein, in the event of the person sustaining bodily injuries resulting solely and directly from an accident caused by external, violent & visible means, resulting in death or disablement.
The personal Accidental policy covers accidental death, loss of limbs, permanent total and partial disablement as selected and granted by the insurance companies based on the underwriting norms.
Household Effect Insurance
Household insurance relates to movable possessions such as furniture and electrical appliances. This type of insurance covers a range of contingencies, including, but not always limited to, theft, acts of nature (such as lightning, storm, flood or snow) as well as damage caused by fire, power surges and subsidence.
Fire Insurance
Fire insurance is property insurance covering damage and losses caused by fire. The purchase of fireinsurance in addition to homeowner's or property insurance helps to cover the cost of replacement, repair, or reconstruction of property, above the limit set by the property insurance policy.
Engineering Insurance
Engineering insurance refers to the insurance that provides an economic safeguard to the risks faced by the ongoing construction project, installation project, and machines and equipment in project operation.
Marine Cargo Insurance
Marine Cargo Insurance is the insurance covering loss of, or damage to, goods at sea. Marine insurance typically compensates the owner of merchandise for losses in excess of those which can be legally recovered from the carrier that is sustained from fire, shipwreck, piracy and various other cases.
Electronic All Risk Insurance
This policy provides a practically limitless spectrum of covers, as this is an insurance against any risk, and therefore is triggered with every unforeseen and unpredictable loss event, except those cases explicitly excluded (and specified in the policy).
The basic program and/or extensions thereof, will cover damage from fire, lightning, short-circuit, smoke, soot, earthquake, moisture, water and weather phenomena, breakage, poor handling, theft, etc. The insured capital must be calculated at the insured equipment's replacement value, i.e. the value of a new machinery of the same capacity and same type.
Bankers Indemnity Insurance
Bankers Blanket Indemnity Insurance Policy is a blend of various sections of coverage that protects the bank from loss of money and/or securities on-premises and in transit due to various threats. Bank indemnity policy also provides cover against financial loss arising from forgery, fraud, and dishonesty.
Siddhartha Insurance covers further more insurance like International Travellers Medical Insurance , Medi-Health Insurance, Motor Vehicle Insurance, Cash In Transit & In Safe Insurance, Group Com Family Hospitalization Insurance, Fidelity Guarantee Insurance etc
Above definitions are simply just general definitions. Exact insurance plans are not expressed above. For exact plans, please contact Siddhartha Insurance in the contacts given below.
Contact Siddhartha Insurance Ltd.
To contact them, here are the available methods you can use:
P.O. Box 24876,
Tel: 4257766, 4256190, 4254547
Fax: 977-1-4257776